I am so excited to present you my latest kit which I made with {wonderful!!}
Valorie Wibbens
! Here is the kit:
And here is the inspiration from the uber talented girls:

Check it out while it is 20% off!
Plus we've made matching minibook that you might want to check out too ;)
And here are the winners:
1.
Ronda Nissen
2.
Fu-mom
3.
Chantal Philippe
Congratulations girls! Send me an e-mail: misshoney92 at gmail dot com to redeem your prize! :)
Here is a new sneak peek for the coming kit! If you would like to get it for free then leave a comment here and to increase your chances leave a comment on
Honey Designs Facebook fan page!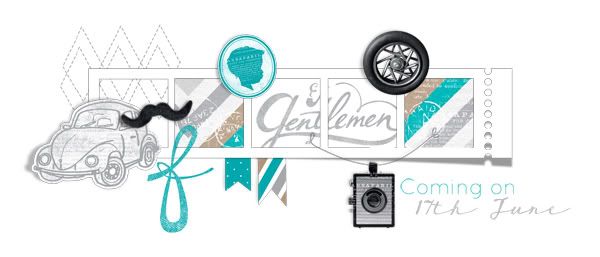 xoxo