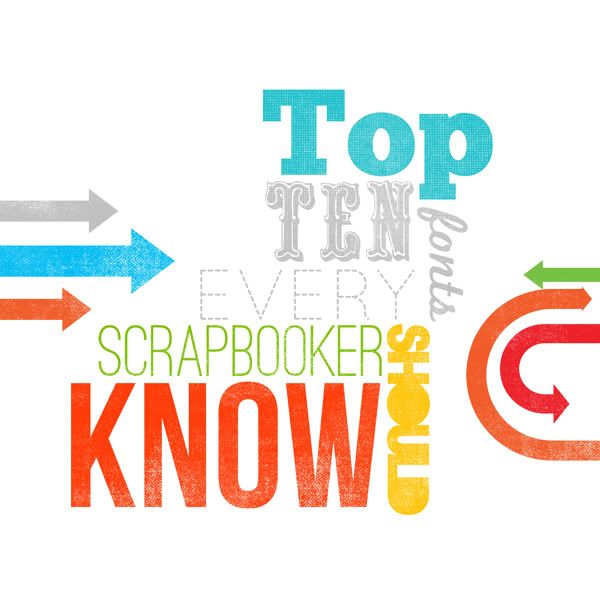 I've been thinking a lot lately if fonts play an important role in our projects and the answer is - DEFINITELY YES! I analyzed my older layouts (when I didn't pay any attention to the title work and journaling, in fact some of my layouts even miss both of these elements) with the newest ones and I can clearly see the difference between them. Layouts with a stylish and interesting title and text are more fun than just a plain text or even nothing! I noticed that as soon as I downloaded some of the fonts (that immediately became my favorite ones) I LOVED to do titles and journalings in my projects. There are plenty of options available at different sites and stores (and be ready to spent from 30-700 dollars cause fonts were never cheap) though I mostly use free fonts. So I decided to share with you gals my fav free fonts that are available at web. BUT if you need to use them commercially just contact the author for license and pay the (mostly) nominal price.
IMPORTANT: Usually free fonts are for personal use only unless otherwise is stated, so be careful!

In no particular order: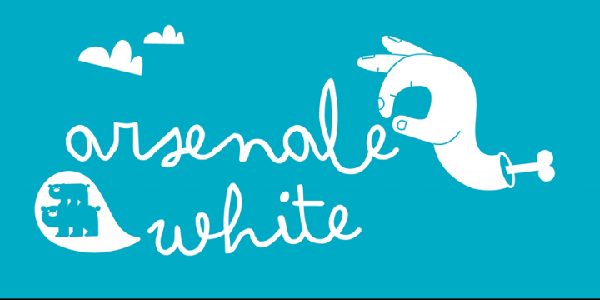 Illustration © zetafonts
Love this font for childish handwriting which is perfect for your fun, bright and whimsy layouts. I use it again and again and again. Never tired of this one for sure!
Here are some of my pages using this font:
Lobster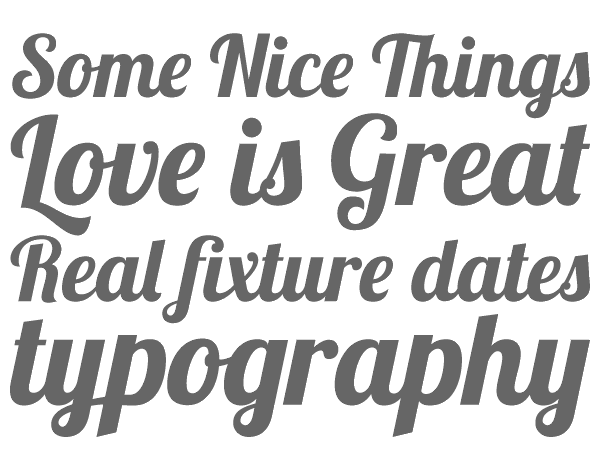 I bet you have seen a lot this one already! Love the unusual look of this one and the way letters are connected. Very stylish!
League Script #1



The font was made by Haley Fiege. Love this script of 20s with a hint of modern! My blog title posts are also in this script.
Code Free Font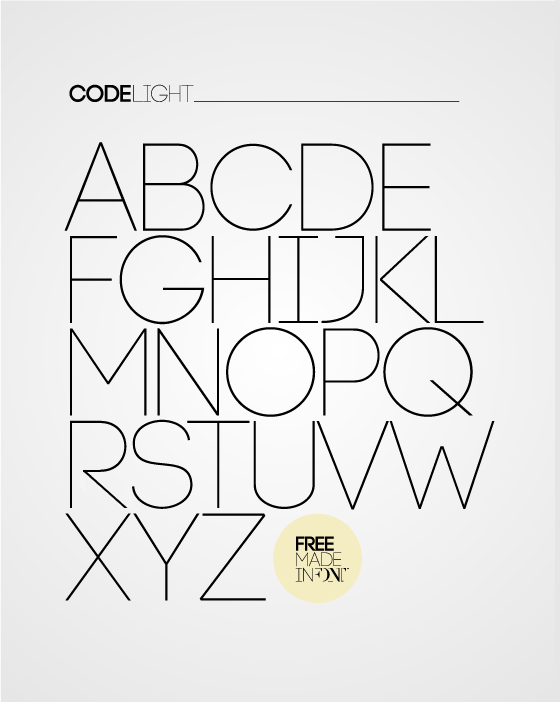 This font will be perfect for making logos and clear titles, or perhaps for some serious projects too.
Ostrich Sans




This font was made by Tyler Finck. Love that there are bold, thin and dotty variations in this pack!
Some Weatz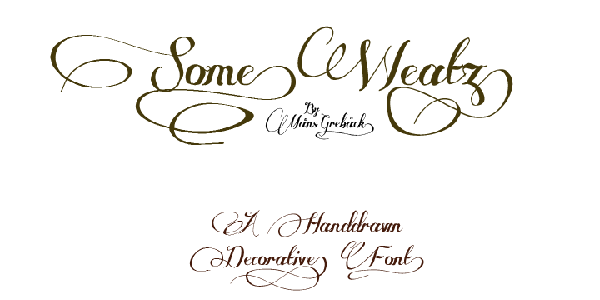 Illustration © Måns Grebäck


Folk


This font makes me SO happy! It is great for titles of your albums, or just as titles of your pages! Also it contains different variations: outlined, sketchy, etc. Just go to the site and check it yourself. You won't be disappointed.
Baurete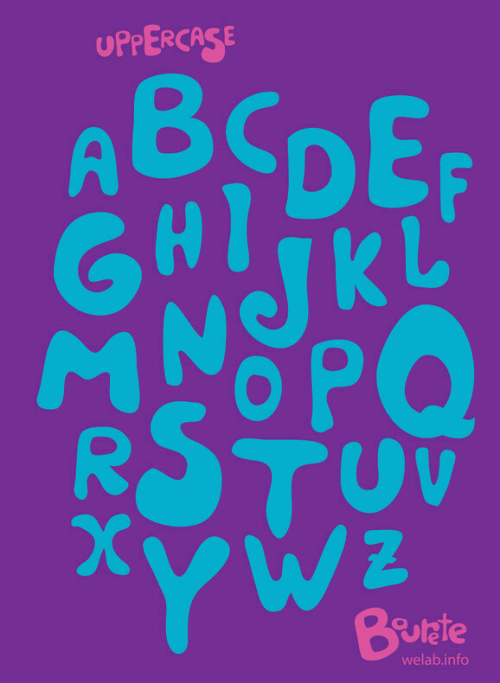 F-U-N! Isn't it? This is one great for artistic titles! Or make a wordart and print it on your t-shirt! (that would be even cooler)
LOT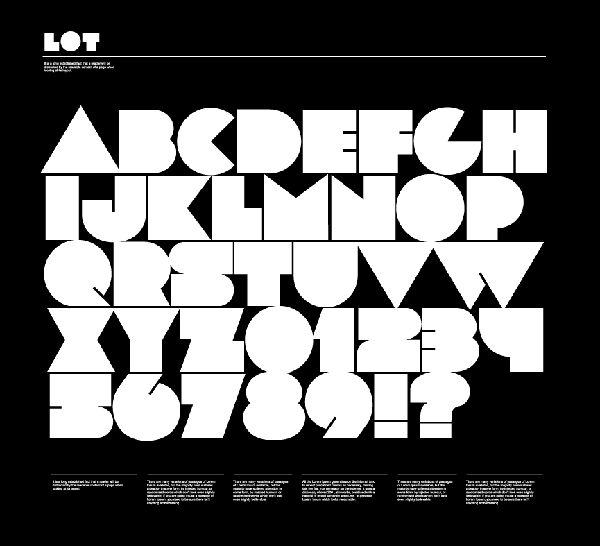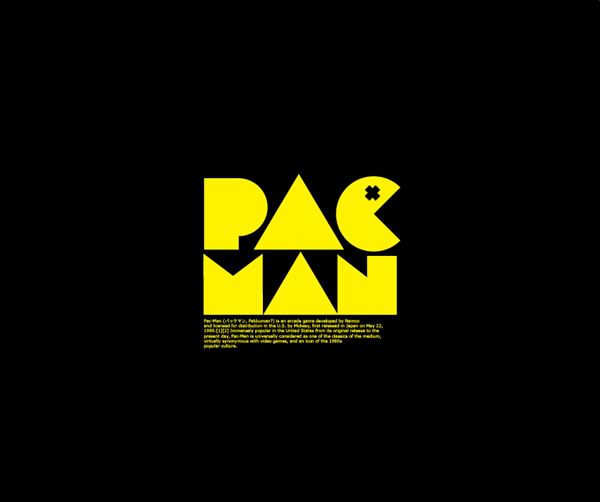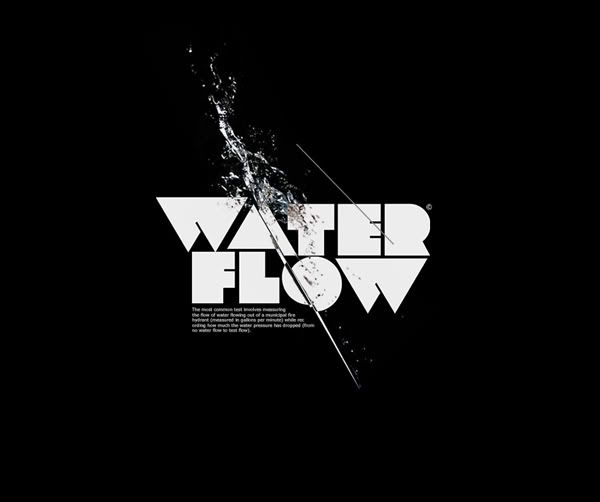 Isn't this one COOL? I think of a high fashion and magazines when I look at this one. Want to spice up your layouts and make them extraordinary? Then this is a good option.

Gimme Space (not free)


Look at this cutie! Created by
Lauren Reid
and Darcy Baldwin. If you like to do lengthy journaling but still want to be able to read what is written on the page then go with this font.
Here is my layout using this font:
I do really hope that this post was helpful for you ♥ Please don't forget to leave some love for the authors of the font.
Here is how to install a font for Windows and Mac.
xoxo